Built complete blog with eleventy 11ty include auto SEO injection make your website powerfull.
Update On :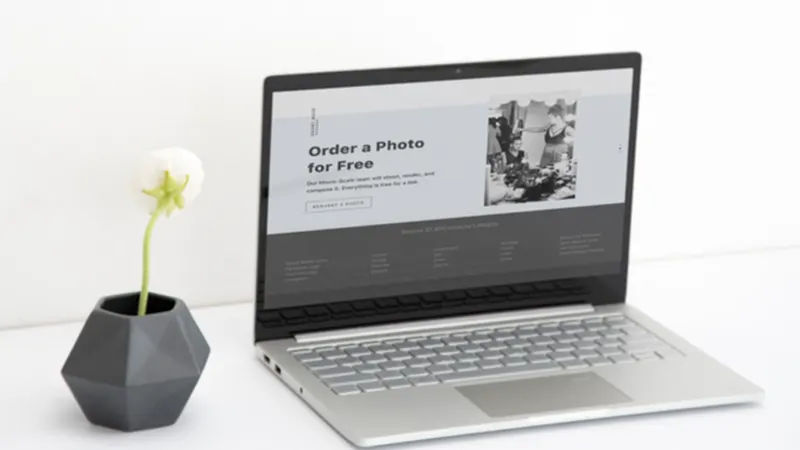 If you need to built complete and simple blog , so use 11ty eleventy is the solutions, fast for built markdown, include auto SEO injection , and many features you can use.
That's why many developer move from other to eleventy 11ty, and if you need built complete blog so use bootstrap11ty is your choice. include with grouping article posts, cover image on article, and more.. of course with auto SEO injection , so you just need to focus on your content post only, then all metadata , opengraph and twitter card is follow your title and description post.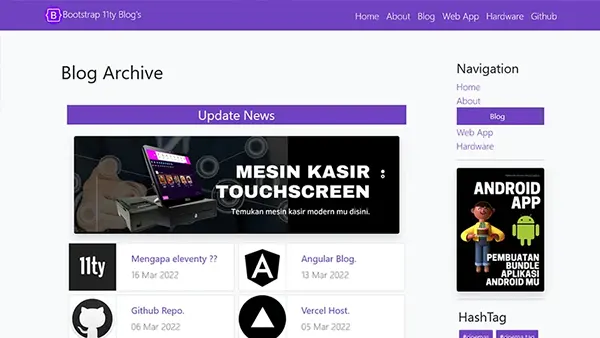 This source code is built with 11ty eleventy + bootstrap , you can download it for free !! just download on our github repo then install on your devices. For first make sure you have node js, then open source code folder project and run terminal npm install for eleventy v.1 or run npm update if you use eleventy v.2 canary, after installation now we need to run your project on so open terminal and run npm start then visit localhost:8000 on web browser.
Congratulations you have successfully run your eleventy 11ty complete blog on your devices, now you can open on posts folder and other page then replace content or create new content with .md files and save it.
For simple and fast work you can deploy on vercel, firebase, netlify just register and create account, then you can visit our repo on github fork it, and now back to vercel / netlify dashboard - create new project - select github repo and deploy it.
And yeah... we have service for help you built website and simple blog with eleventy, click on button.
Built Static Site Generator Now
---