If you need SEO so choice eleventy 11ty is best solutions for develope your web app project.
Update On :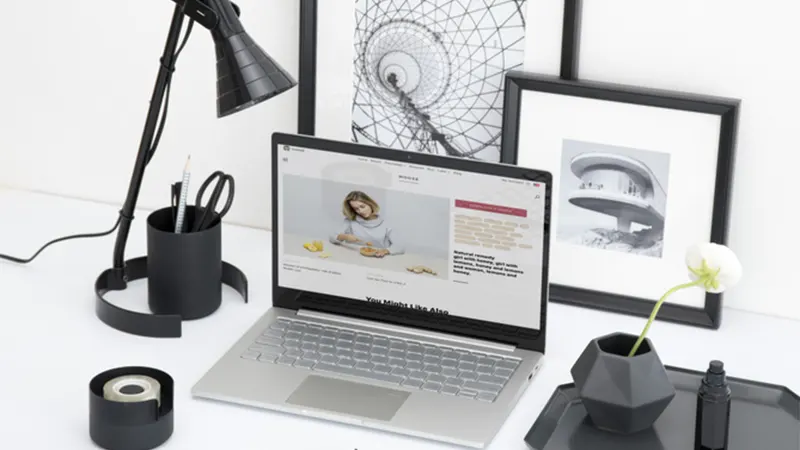 If you need built modern website with full SEO so 11ty is best solution for develope and built your blog and website or online shop, very fast , and perfect to touch green score on google lighthouse , just work with markdown, and easy to customise design with multiple template like nunjucks, liquid, html, ejs and others.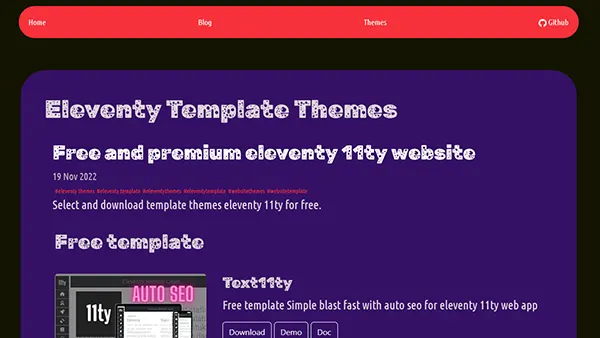 For fast and best how learn eleventy, you can clone or download stater template project, with many themes is ready for help you to learn and built website with eleventy. check here for collections eleventy starter project → , many developer and contributor is great for help you to use eleventy themes, and of course we have develope template too for you.. you can check our collections 11ty themes template with auto SEO injection here →
And yeah.. if you need built information website and blog with 11ty eleventy, so you can use our services.
---